The Dealer With A Difference
With over 20 years of experience, we know what's best suited for you and your company.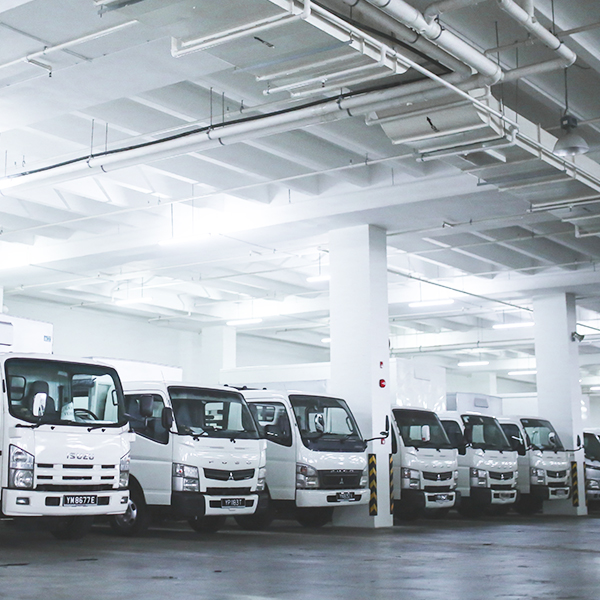 Wide Range Of New & Pre-Owned
Commercial /
Private Vehicles
To Fit Each and Every of Your Budget and Needs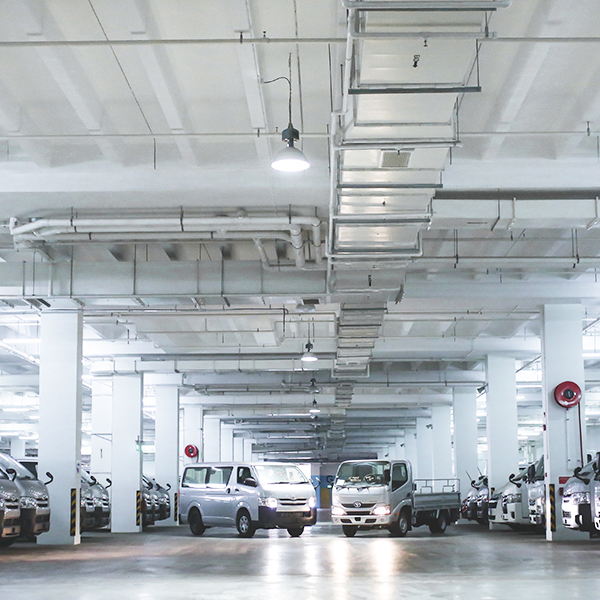 Quality Assurance is our Top Priority
All Vehicles are Strictly Inspected by Professionals and Well-maintained to Ensure Tip-top Condition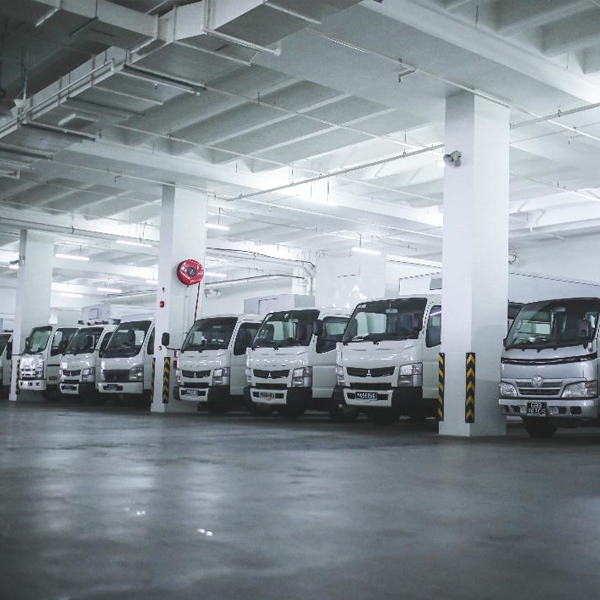 Warranty Package
with Purchase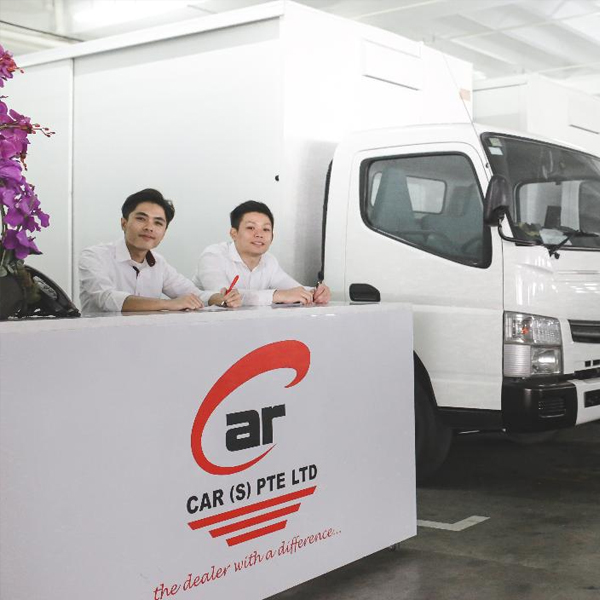 Insurance Loan
Financing/Insurance
Facilitation of Service Available to Ensure Your Needs are Met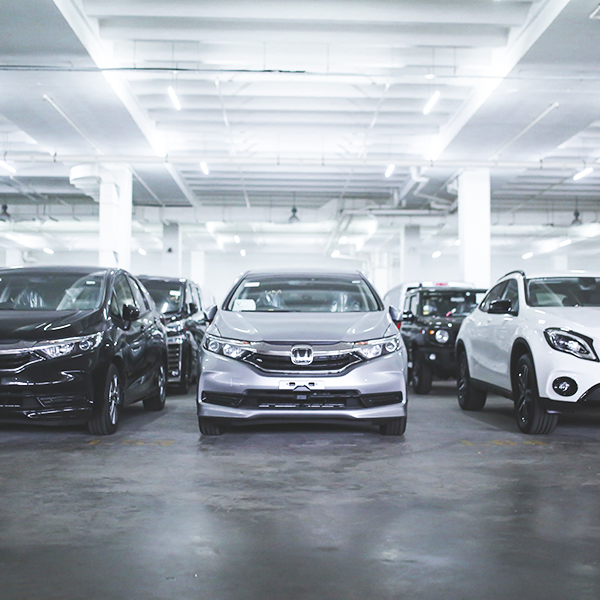 High Value for All Types Of Vehicles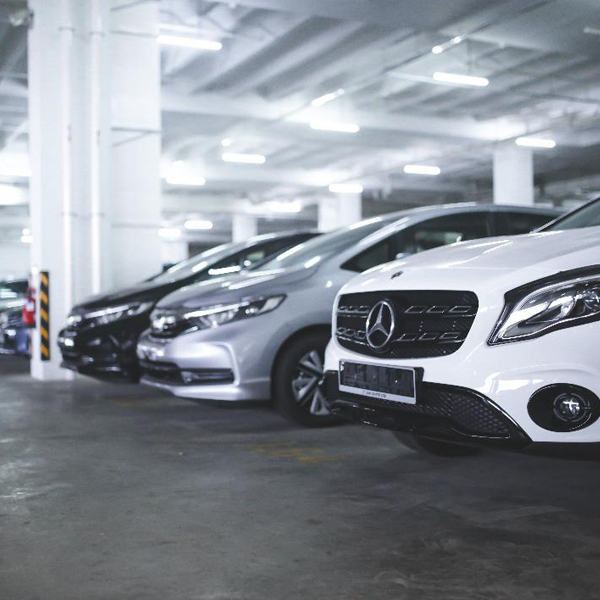 Authorized Dealer
Authorized Reseller
Member Of
Was served by Shue Lin previously, she had display amicable service standards and possess the knowledge of what I would say beyond a car sales. She had been very patient to listen to my requirements and recommend accordingly. If anyone would need to purchase commercial vehicles she is someone whom you want to out your money into. Thumbs up Shue, keep up the good work!
RAYMOND LIM
Vehicle Buyer
Professional and honest dealer. Excellent display of salesmanship and humility. Thank you Raydon Tan.
Citran Jia
Vehicle Buyer
Roy is fat but he will always do his best to serve you. No matter how busy he is he always picks up my phone calls and answer my questions fully. Wonder if he has slim down? Don't overstress Roy. Take care.
Erik Loh
Vehicle Buyer